Featuring: Liam 'The Hitman' Harrison
and Andy 'Lord of War' Howson
Ticket Price: $80
Date: May , 22nd, 2021
Time: 1:00pm
Location: North Shore Muay Thai @ Disciplined Fitness
Address: 71 Linden St, Lynn, MA 01905
​
Two of the most highly decorated and sought out fighters in the World are coming to North Shore Muay Thai
Liam 'The Hitman' Harrison
Famed for having one of the most aggressive styles in UK Muay Thai, Liam Harrison is notorious for his powerful left hook and devastating low kick. With 8 world titles and a record of 115 fights 87 win 48 KO, Liam has been number 1 in the UK rankings since the age of 17 and widely regarded as the best Muay Thai fighter to ever come out of the UK.
Andy 'Lord of War' Howson
Andy Howson is a British Muay Thai fighter from The Bad Company gym based in Leeds. He is a five-time world champion in the 55 kg super bantamweight division. Andy is known outside of Thailand as one of the best ever bantamweight fighters and have proved this on many occasions by fighting and beating the best in his fighting career.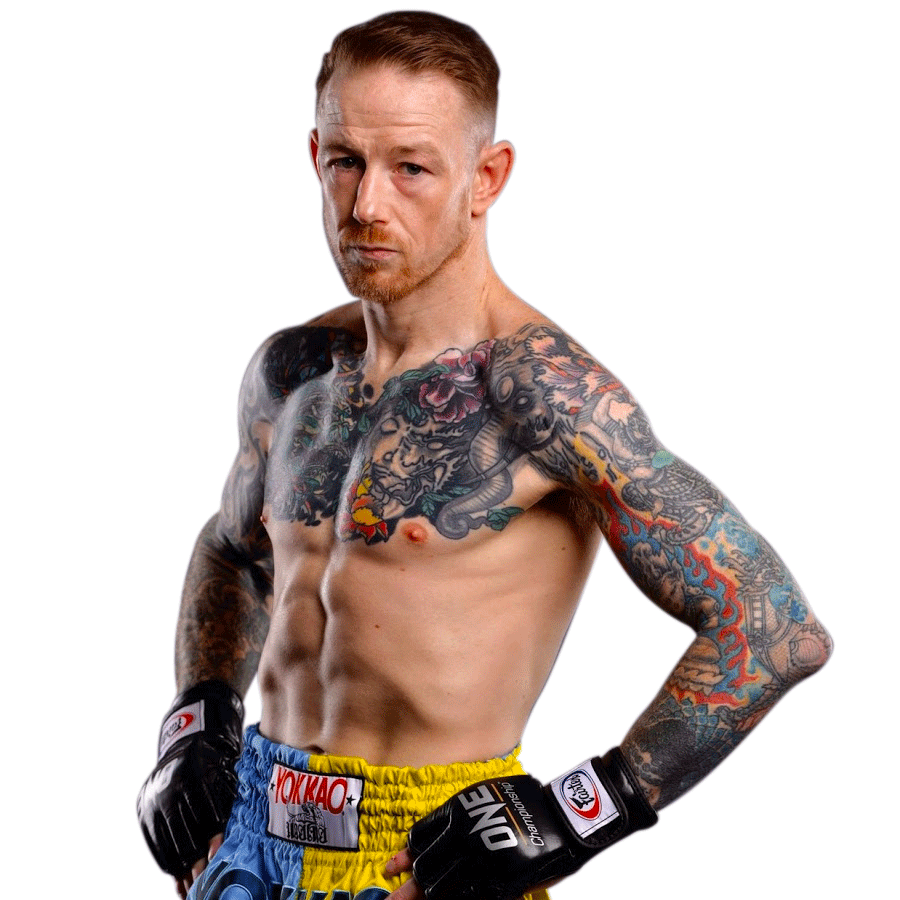 1/1